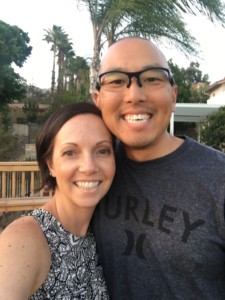 I attended Cal State San Bernardino for a BA in psychology, Azusa Pacific University for Multiple Subject teaching credential and a masters in Education, and lastly the University of California Riverside for my Single Subject Math Credential, Gate Certification, and ELD certification
I like to live an active life, traveling, and being adventurous. I also have a passion for helping people whether it is helping students get through a challenge or helping people learn how to live healthier, I care about people.
Interesting fact about me: I am a professional binge watcher and have been known to watch an entire TV series in a single weekend.