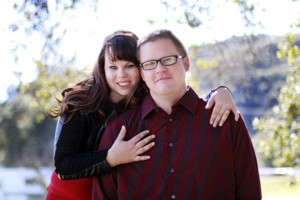 I have been at Highland Academy Charter school since 2014. At HACS I am responsible for campus supervision, teaching an extra circular class on peer mediation, and operating the HOWL After School Program.

I have worked in the field of education for nearly 10 years.  I previously worked at a nature conservancy in their outdoor education department where I oversaw programs taught environmental based programs, and assisted in creating curriculum based outdoor programs.
I received an associates in public speaking, my B.A. from CSU san Bernardino in Intercultural Communication, and am currently working on my Masters in education with teaching credentials in mathematics.
When I am not busy with my schooling or the After school program I love catching a hockey game and spending time with my husband and out three dogs.