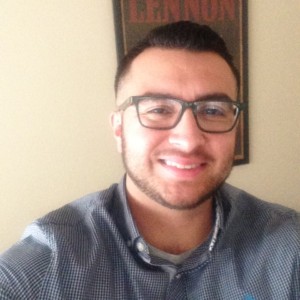 Hello HUSKY families !
My name is Humberto Reyes. It is my privilege to be one of Highland Academies new Social Studies teachers this year!  I will be teaching 6th grade Ancient Civilizations and The Middle Ages for 7th grade.  It is my goal to introduce your child to some of the places, stories, cultures and people that make up our world; and have some fun while we are at it !
A bit about me. It has always been my dream to pursue a higher education. I received my Bachelors of Arts in History from Cal State San Bernardino. My teaching credential is from The University of Redlands where I will also be completing my Masters in Education this Fall.
When outside of the classroom I am hanging out with my 7 year old son and 8 year old daughter. We love exploring the IE, going to baseball games and finding fun things to do in the area. My son currently plays Little League and my daughter is a proud Girl Scout!
I am excited to get to know your child throughout their time at Highland Academy!! This is going to be an amazing year !