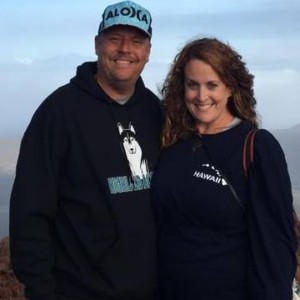 In 2003 I received my B.S. in Social Science Teaching at BYU.  In 2006 I received my M.A. in Educational Administration at Chapman University.  I have worked as a middle school teacher and administrator for 13 years.
In my free time I love watching movies, playing video games, traveling, hiking, reading a good book, and bird watching.
I'm married to the love of my life, Katie, and have 3 children who are full of energy.