Highland Academy Charter School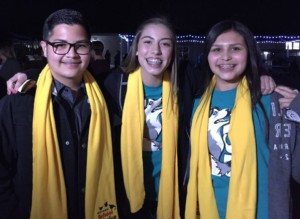 A Student-Centered Approach…
At Highland Academy we recognize that every child learns in their own unique way, and our dedicated teaching staff recognizes that. If a child learns best from auditory lessons, visual demonstration, or tactile labs we provide environments specifically to enrich each learning child's learning experience.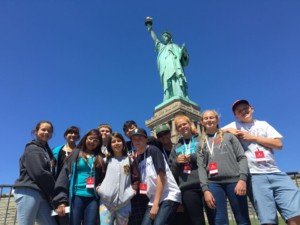 Learning Beyond The Classroom…
While a solid classroom experience and proven curriculum are the foundation of our student experience we also understand that there is no substitute for real-world experience. This being the case we regularly engage in educational field trips and exploratory learning to bring education to life.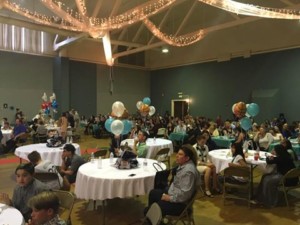 Parent & Family Involvement…
At Highland Academy Charter School we believe that educational goals are best reached together, with parents and family being an integral part of the process. It is for this reason we regularly invite parents and family members to be a part of the educational experience and school based activities.

Cross Country Practice Meet @ Nicolet MS
AIP for Social Studies, Science, PE, and Electives
---
Early Dismissal at 1:25
---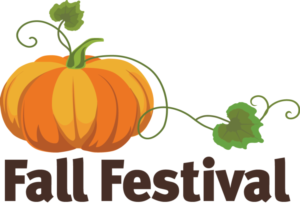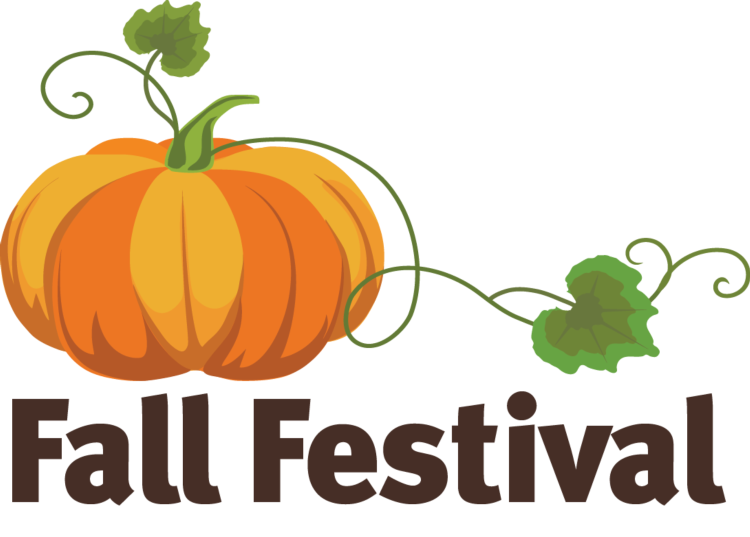 Our 4th Annual Fall Festival!  6:00 – 8:00 pm
Game booths, food booths, Juan Pollo, big screen Halloween movie, pie-in-the-face, dunk tank, face painting, and our world famous haunted house!
Pricing – Pay only if you play
Presale tickets @ lunch: $4 games, $1 Haunted House
Door tickets: $5 games, $2 Haunted House or $3 Unlimited Haunted House

October 21st – 6 to 8 pm – Fall Festival

October 24th – 28th – Red Ribbon Week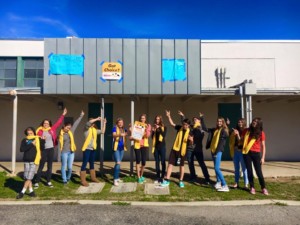 What Parents & Students are Saying…
Highland Academy has been a blessing to our community as well as to our family. The staff is extremely supportive in all aspects and have provided a great learning environment for my children. I appreciate the communication as well as the support Mr. Bishop puts forth and his eagerness to challenge the kids to their fullest potential. I am looking forward to future years with Highland Academy.
We Love Highland Charter Academy for the quality of the service relationship it gives to our children. Charter Academy Screams Success!!!
We love Highland Academy! It is where small town values meet Academic Excellence!
I love the small community environment. It feels like family.
I love the responsibility handed down to the students. Great family environment. What I like best is the classroom size and time given to the students to learn.
We love Highland Academy because it gave us an alternative that included quality education, caring staff and administrators and most importantly a safe environment for our daughter . Best move we ever made.
I am happy my child goes to Highland Academy because she is not exposed to all the normal middle school drama. She has not witnessed any fights and she is happy to go to school every day.
I like Highland Academy because we use tablets instead of books, we finish most of our work at school, and we have fun teachers.
Frequently Asked Questions…
A Charter school is an innovative learning environment, funded by the state, and offered as a choice for parents and students in their educational experience.
The name of the game is "innovation." Charter schools were intended to be an innovative setting for the use of best teaching practices and the implementation of new programs and curriculum. In a charter school, teachers present the same state-approved standards as public schools, but the method of instruction and the way kids can learn is different and, again, innovative.
There is an incredibly common misconception out there that charter schools and private schools are the same and that parents have to pay tuition for their kids to attend a charter school. Wrong! Charter schools are free to all students and are funded in the same way public schools are. In fact, it is illegal for charter schools to charge tuition. Pass it on- the more educated people are about charters, the more society will embrace them.